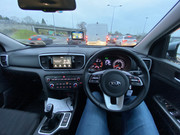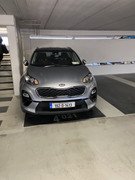 Also start stop is awful... 5mph or below engine just dies .. takes a full second to turn back on... who designed this shit?! Has to be turned off every time you start the car, naturally.
Kia completely copied VW gayges... identical to the mk6...
Stereo is not bad... even though its the poverty base model, its passable.
Seats are decent...
Steering is fking dead.