As I considered making yet another
thread, I figured why not make this more permanent, as
will arise again.
First Post I'll start with a little bit of car history, then on to my current conundrum.
I was always a lover of cars, but it all began with a rather depressing 1993 Ford Taurus when I got my license in 2005 on my 16th birthday. It had over 240K miles and had been in the family since 1995. It wasn't much but I was allowed to use it free from my parents.
Reserved for image.
After about a year and a half in the Taurus, my father agreed to purchase me a 1997 Civic for $3,000 and I paid him back over a year or two. This was my first
, first adventure into autox, first mods, etc. The Civic was a fun little car at the time - I added Koni yellows and Kein shocks, ITR sway bars, Flowmaster exhaust, Integra seats, decked out car audio, and some other bolt ons. It was fun.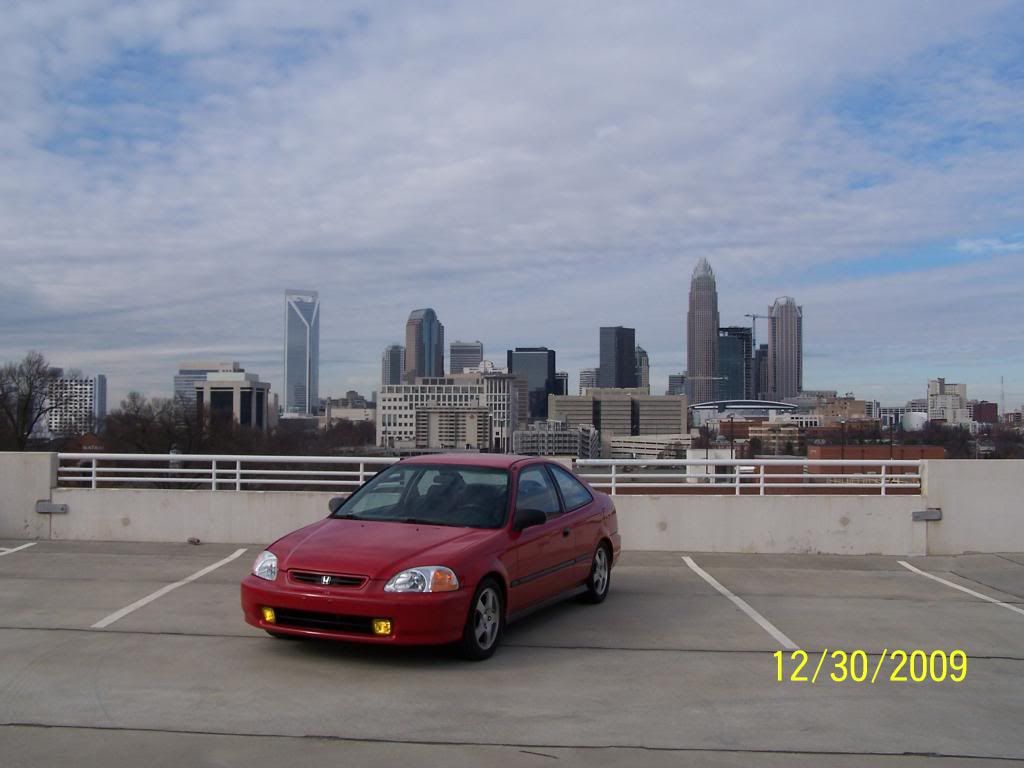 I kept the Civic all through college and towards the end, the transmission was really taking a dump. This is when I decided, in 2011, to buy a long term dream car, the VW GTI. I almost went Mazda MS3 but wound up in a brand new 2012 MK6. I drove this thing for 40k miles, did some more autox, my first track day, trips from NC to Miami, Philly, DC, all kinds of places. I didn't mod the GTI much, just a Unitronic tune, homemade intake, and some 17" wheels with summer rubber.
A little bit into GTI ownership, I decided I needed to try out an NA and bought this turd:
Picture with my dad's Citroen DS for fun (I've driven this car a bunch, it's really interesting):
Well, almost three years into GTI ownership, I got what most here know as "the Bang Bus job" and began traveling about 250 nights+/year. As such, I made the stupid decision to sell the GTI and use the NA while at home, as I was now on the road DDing this (starting in early 2014):
Inside:
Funny enough, I drove that truck more mileage than any other vehicle. Over 90K miles in just under five years, with 48 states and three provinces of Canada visited. It was a 2012 F550 chassis that was totally custom built as a audio console demonstration vehicle... quite the adventure and interesting driving it in places from San Francisco to Manhattan and all kinds of Nathional Parks and off the beaten path destinations along the way.
Back to the personal cars, after about two months with only the Miata requiring three different tows, I decided to bail, sold it for $975 in non running condition after purchasing for $2K. I had it for two years total. At this point, I was looking for something fun and affordable, and I only needed a car on weekends from time to time, as I was rarely home. I had every intention of buying a Pontiac GTO, but ended up impulse buying the C5. This has absolutely been my favorite car. I've driven it 40k miles, tracked it, modded it, fixed it, scraped it, and just loved it. Nothing compares to the V8 rumble, the power and torque, the insane grip.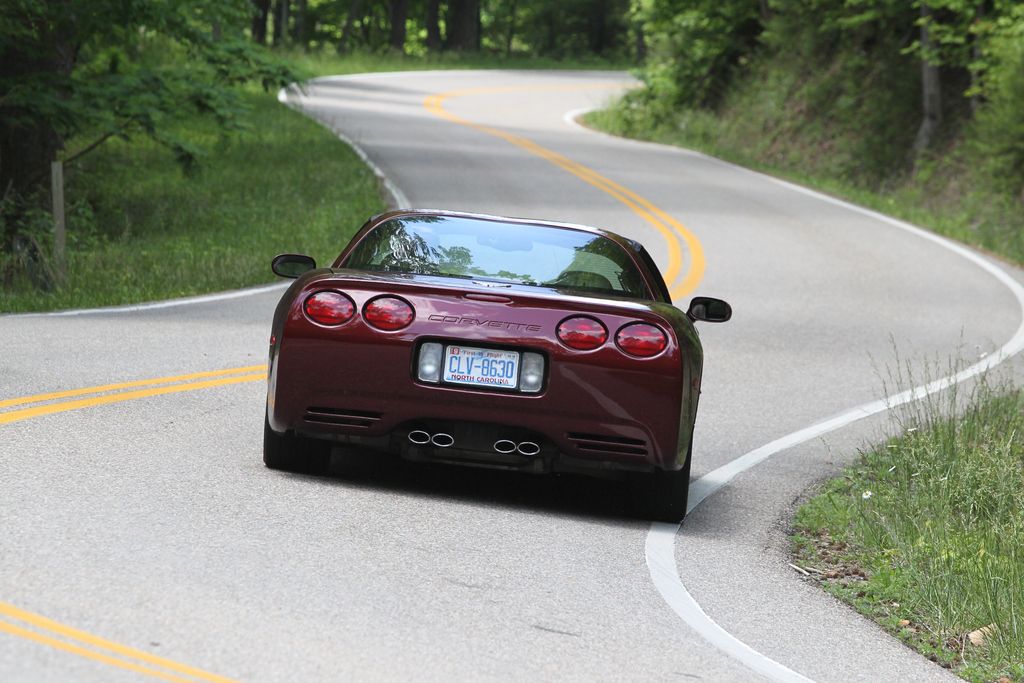 After sadly leaving the truck life, I decided I "needed" a nicer DD, and in comes the other car I still own today, the 2014 BMW 328i M Sport